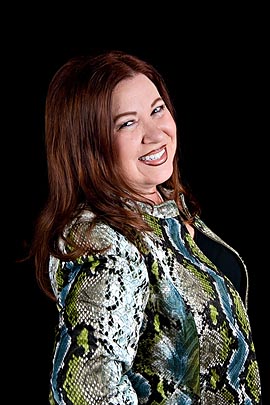 Diane Nutt, called of God at a very early age has triumphantly overcome by the Blood of Jesus and by the word of her testimony in many areas. Those areas include fear, rejection, loneliness, depression, suicide, drug and alcohol addiction, sexual abuse & sin, arthritis, P.M.S., fibromyalgia. Streams of deliverance and healing flow as she ministers under the Anointing of the Holy Ghost. She operates in the prophetic to warn, to encourage, and to strengthen the Body of Christ. She also operates in the Love of God that draws people in the world and changes their lives.
She is mightily being used by God to bring about change in the hearts of people. She carries the mantle of an Apostle as well as a Prophet and has not only impacted individuals, but whole cities and regions for the Kingdom of God. She has a mandate in her life to bring people into the presence of God, to execute judgment and truth, so that the lost will be found, the hurting will be healed and the bound will be set free by the Anointed One – Jesus Christ of Nazareth.
Diane has been married to Kenneth, her husband, for 40 years this year. They Co-Pastor together, Church of His Glory in Rockwall, Texas. They have two children. Their oldest, Jill, is married to Kevin. Jill and Kevin have two daughters, Maddie and Haidyn, and two sons, Caleb and Jude. Their son, Casey, is married to Melanie. They have two sons, Brice and Logan. Diane loves her grandchildren. They bring her so much joy. Diane has many spiritual daughters and sons that she has mentored and poured into throughout the years. She believes in raising up godly children, no matter what the cost. "Our children will be our leaders in the future." "We need to do what the word of God says and teach our children the ways of the Lord, so that when that child grows old, he will not depart from the Lord."